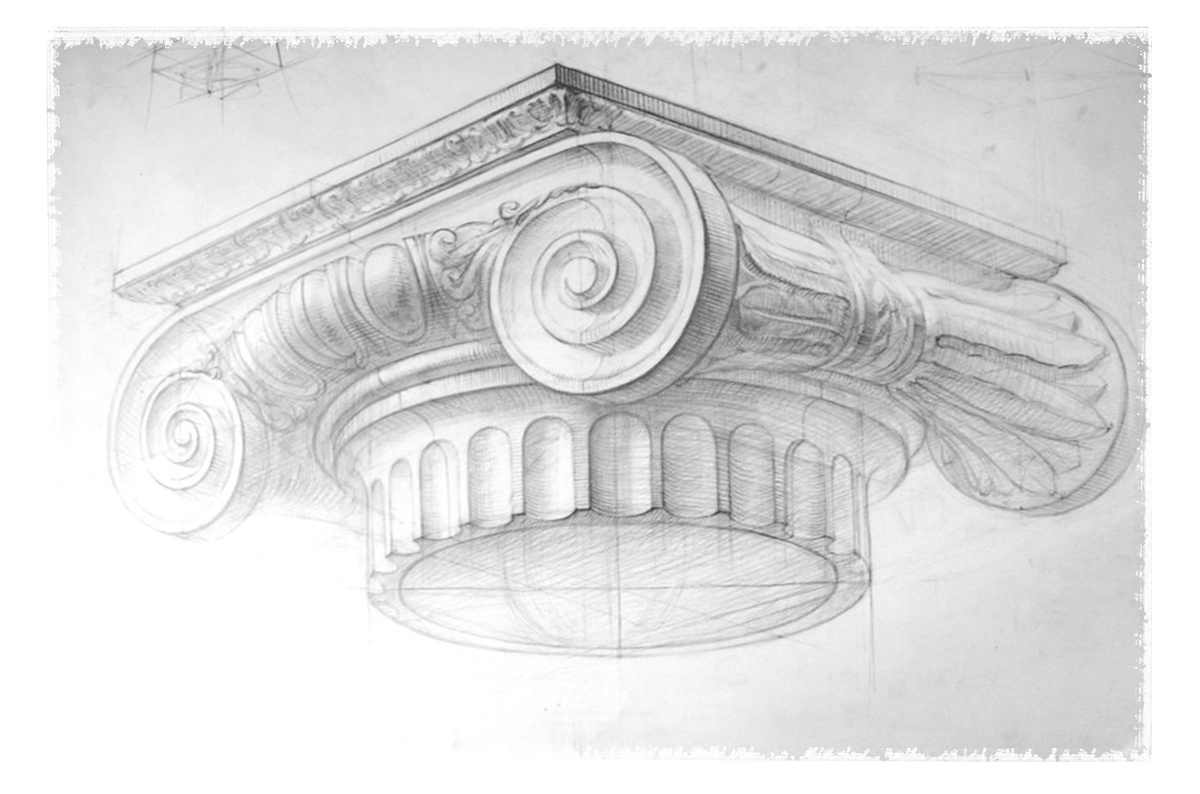 Jared Meadors
---
Principal & Founding Partner
Since 1992 Jared Meadors has been buying and restoring historic properties in San Diego, Salt Lake City, and Houston, TX.
And while he has sold many of those properties… he has also kept quite a few of them—which he owns and manages as Medusa Properties.
In 1997 Jared and Tony Tripoli started Homes by Design — a new home building company — in Atlanta, GA — and collaborated on a number of new houses together over the next couple of years.
While Tony remained in the Atlanta market, Jared moved back to Houston in 1999 and changed his focus to mainly historic restorations of houses and small apartment buildings inside the loop in the Heights, Montrose, Afton Oaks, Oak Forest, River Oaks, the Museum District and Eastwood.
After the worldwide banking and financial markets collapse in 2008 Jared saw a buying opportunity and started buying up small houses on good buildable lots in the Heights and Midtown, predicting that ultimately the Houston market would rebound — as it did — and he and Tony would start building new houses together again — as they did in 2013.
---
Tony Tripoli
---
Principal & Founding Partner
Kerri McDonnell
---
Administrative Assistant & Client Relations Director